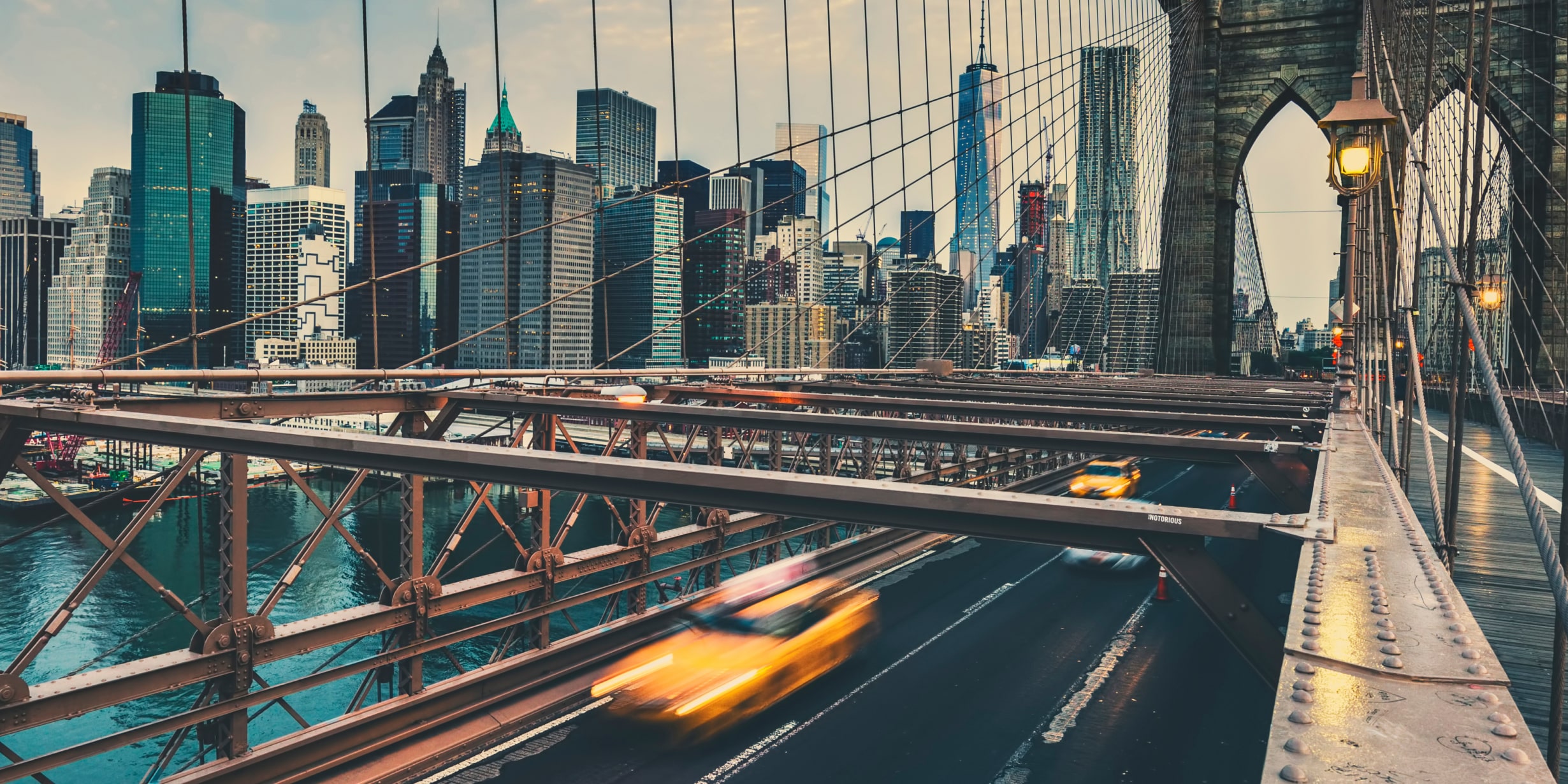 OUR MISSION & CULTURE
A real estate brokerage is defined by its culture.
We are determined to remain a boutique brokerage because we seek to create an environment of connectivity and trust.
We place the utmost importance on integrity and truth. As a brokerage, we hold ourselves to this standard. This extends from management, to our team of agents, to our clients.
We focus on creating a diverse environment where inquisitiveness, not only regarding our profession, but about the world has a place.
Real estate is a pillar of generational wealth. Our agents are educated thought leaders that are held to high expectations. We partner with agents who are entrepreneurs that are not burdened by the limitations of the term "salesperson", but are focused on a broader mission for our clients and the future of the real estate industry.
---
Careers at LG Fairmont
LG Fairmont seeks to work with individuals who are building a full time career in the real estate industry.
Please reach out to Zoé Kellerhals-Madussi at zkellerhals@lgfairmont.com with the title "Licensed Real Estate Salesperson Position" and we will get back within 24 hours if we have positions open.